THE GOLD-STANDARD FOR PRECISELY FITTING DENTURES
Lightweight, stable, ergonomic and precise - Artex articulators are the global benchmark. The Artex product family facilitates and accelerates work on the model and helps to achieve perfectly fitting dentures at the gold standard level.
The ARTEX CR Gold special edition reflects the outstanding reputation of our Classic products and the Artex brand with its premium quality. It is limited and can be ordered via the Amann Girrbach sales contact while stocks last. Order today!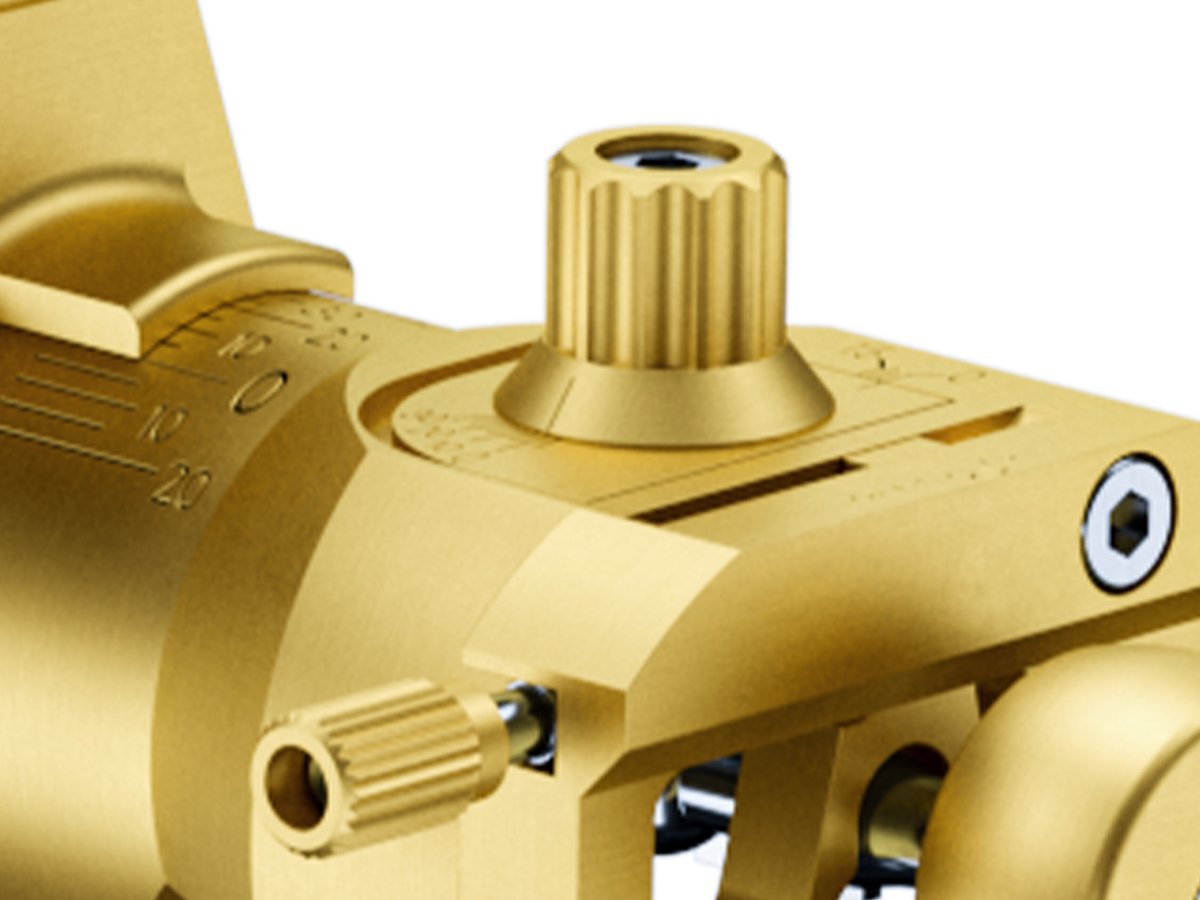 MAXIMUM PRECISION
The reproducible centric ensures a safe start and end position for each patient movement. Defects of less than 20 µm can be detected, controlled and eliminated.
PERFECT HANDLING
The Artex is lightweight, stable and ergonomic – features which simplify and speed up working on the model.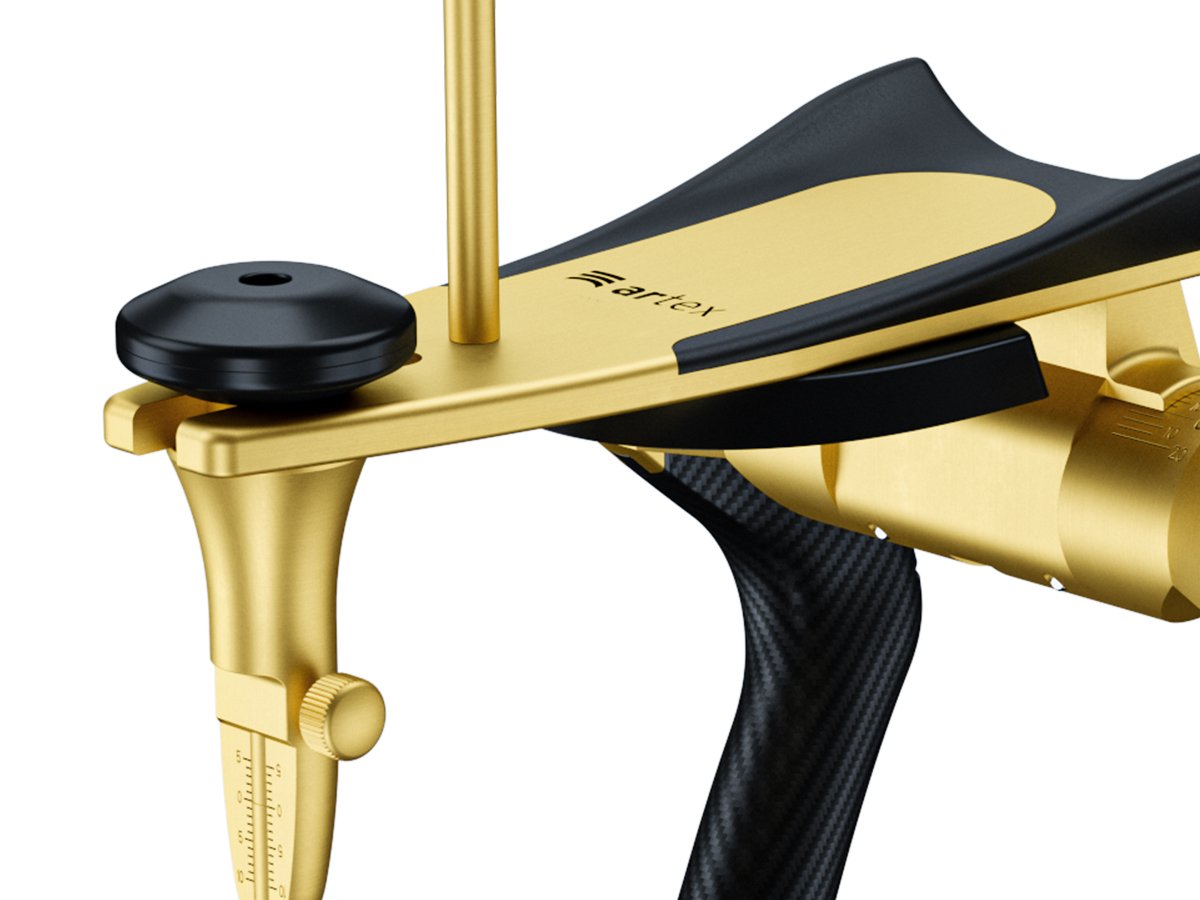 LIMITED SPECIAL EDITION
Only 1000 articulators have been manufactured in a sophisticated carbon gold finish and are available while stocks last.

YOU WOULD LIKE TO HAVE AN ARTEX CR GOLD?
fill in this form and buy now!